Australian Defence SME Specialising in Developing Mission Critical Custom Solutions
Australian Defence SME Specialising in Developing Mission Critical Custom Solutions
23 years in Defence, Technology and Security
Experience is the best protection
For over 23 years Tactical Solutions has followed advancements in protection and security to ensure that the professionals who depend on us are the best equipped and best informed.
This is achieved through a highly experienced team who offer years of experience in diverse theaters and environments where they have had hands-on experience crafting and using the products and solutions we offer.
Tactical Solutions has spent years refining and growing our capabilities to offer world-leading solutions through:
Teamwork.
Uncompromising excellence.
Essential partnership status.
International relationships.
Weapons-grade problem-solving.
Superior supply chain reliability.
Supporting Australian Defence Force, Law Enforcement, Correctional, security, EMS and Governmental organisations through custom tactical solutions using world-leading products.
Helping build Australian Industry capability by supporting Primes.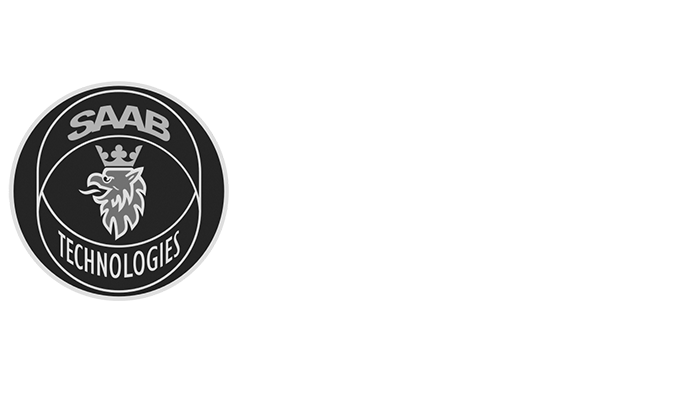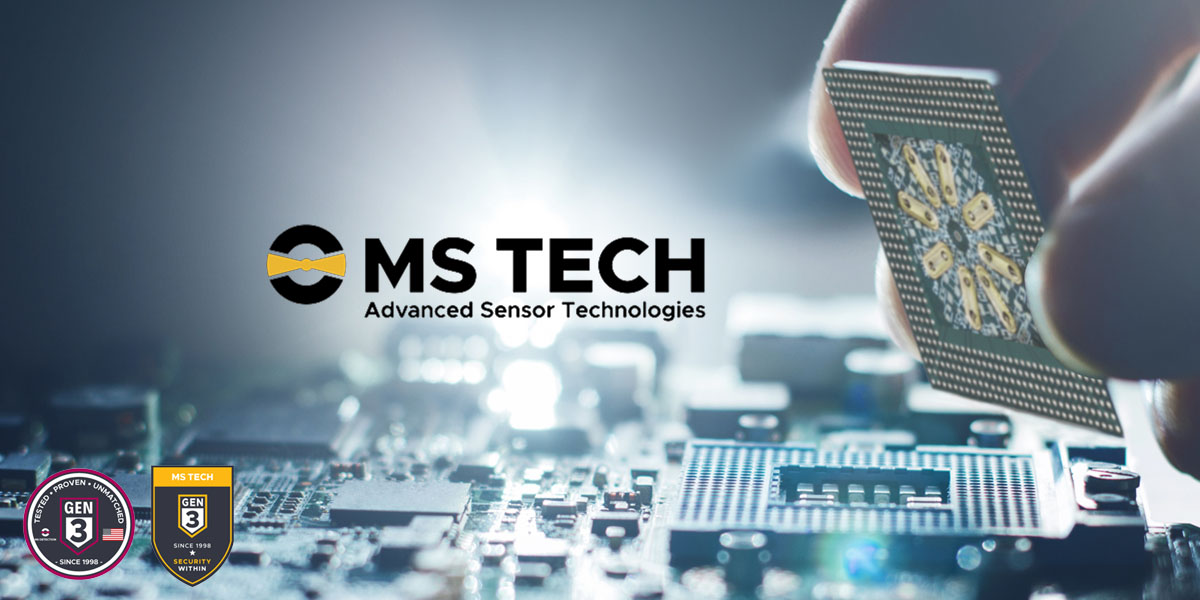 Tactical Solutions is set to elevate security standards across Asia-Pacific, focusing on border controls, EOD units, aviation security, and air cargo screening, by introducing MS
Read More »